Our Standard Products
BumperStops™ Protectors are a strong, highly resilient polyurethane raw material which has been coated with an aggressive pressure sensitive adhesive. They are hard wearing yet flexible.
Among the many features of polyurethane is the ability to withstand shock and vibration whilst being non- slip & non-marking.
Supplied in over 30 standard shapes, BumperStops are now one of the worlds leading manufacturers in their field. We have end users, distributors, representatives or agents in over 35 countries around the world.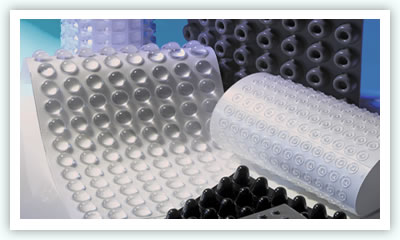 Product Features

Durable & resilient
Sound dampening & vibration resistant
Non slip & Non-marking
Vibration dampening
High performance adhesive systems

Product Benefits

Highly transparent for chameleon colour matching
Allows heat dissipation
Discreet on clear materials
Quick & simple to apply
Available in over 30 sizes